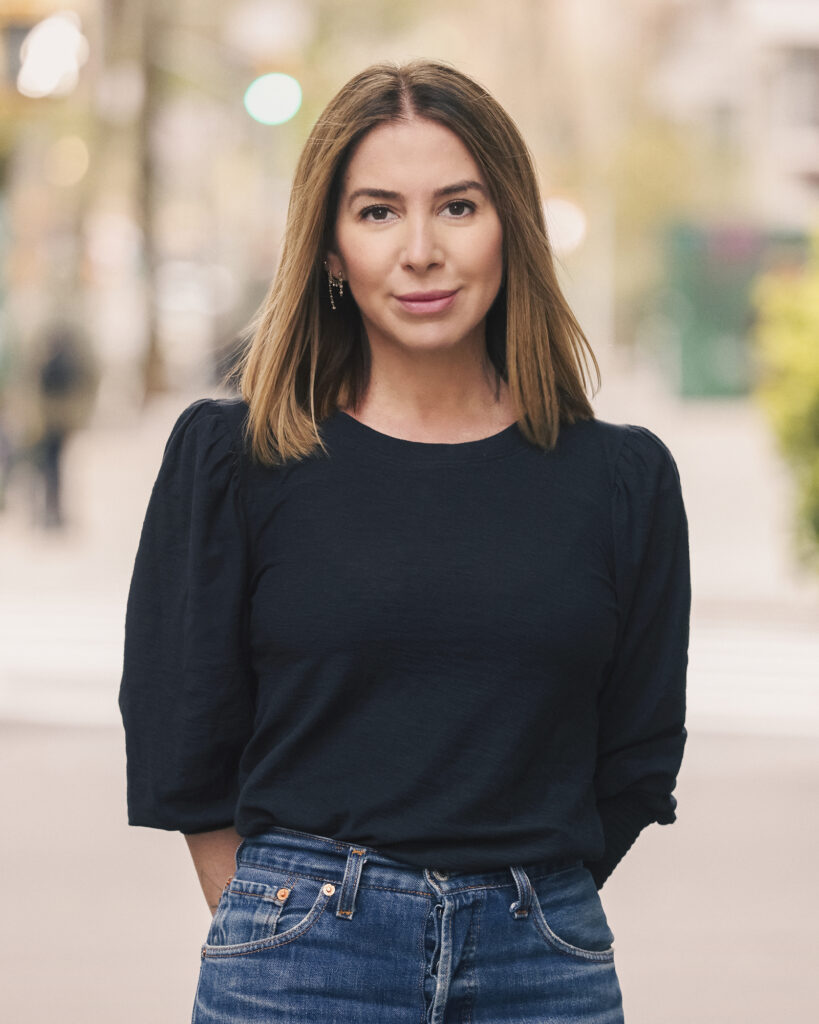 With hard work, persistence, and the ability to diffuse high-stress situations, Deb offers clients peace of mind in knowing their real estate transactions will be as seamless and efficient as possible.
Deb was raised in Calabasas, California and attended UC Santa Barbara on a Division I tennis scholarship. After graduation she worked in fashion sales for brands including Diesel and Vivien Westwood, then began a long career as a trauma nurse to ultimately become an accomplished NYC real estate agent. She is now firmly planted in the South Bay and continuing her path of success in the Los Angeles real estate industry.
Deb's career path enabled her to live in many cities such as San Francisco, Portland, Manhattan Beach, New York City and ultimately to return home to the South Bay. After years of purchasing and managing homes around the country and working in her free time staging homes, she realized her passion lies in the real estate industry. "The jump from healthcare into real estate just made sense. Both careers thrive in a high-paced environment and the connection I have with my clients is the same connection I had with my patients. I am their advocate and their expert in what can be a complicated and emotional process."
Deb's success as an agent is now rooted in her deep connection to the South Bay and understanding what draws people to this special community. Real estate transactions can be challenging but her calming presence and ability to think one step ahead relieves the burden and stress off the client, ensuring that they can focus on their big-picture goals and home dreams. Making sure that every client's experience is enjoyable and successful is her top priority.