Main Content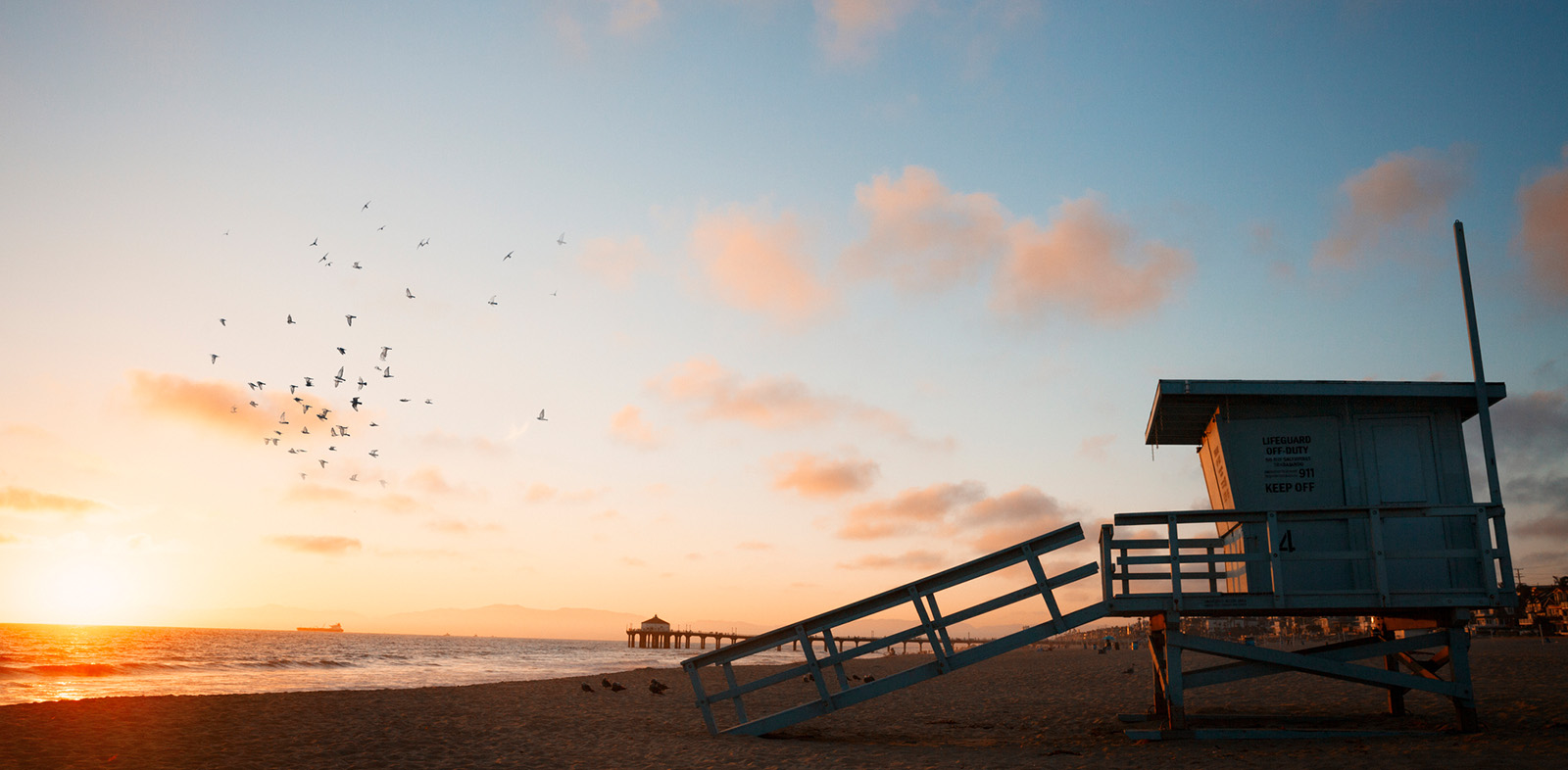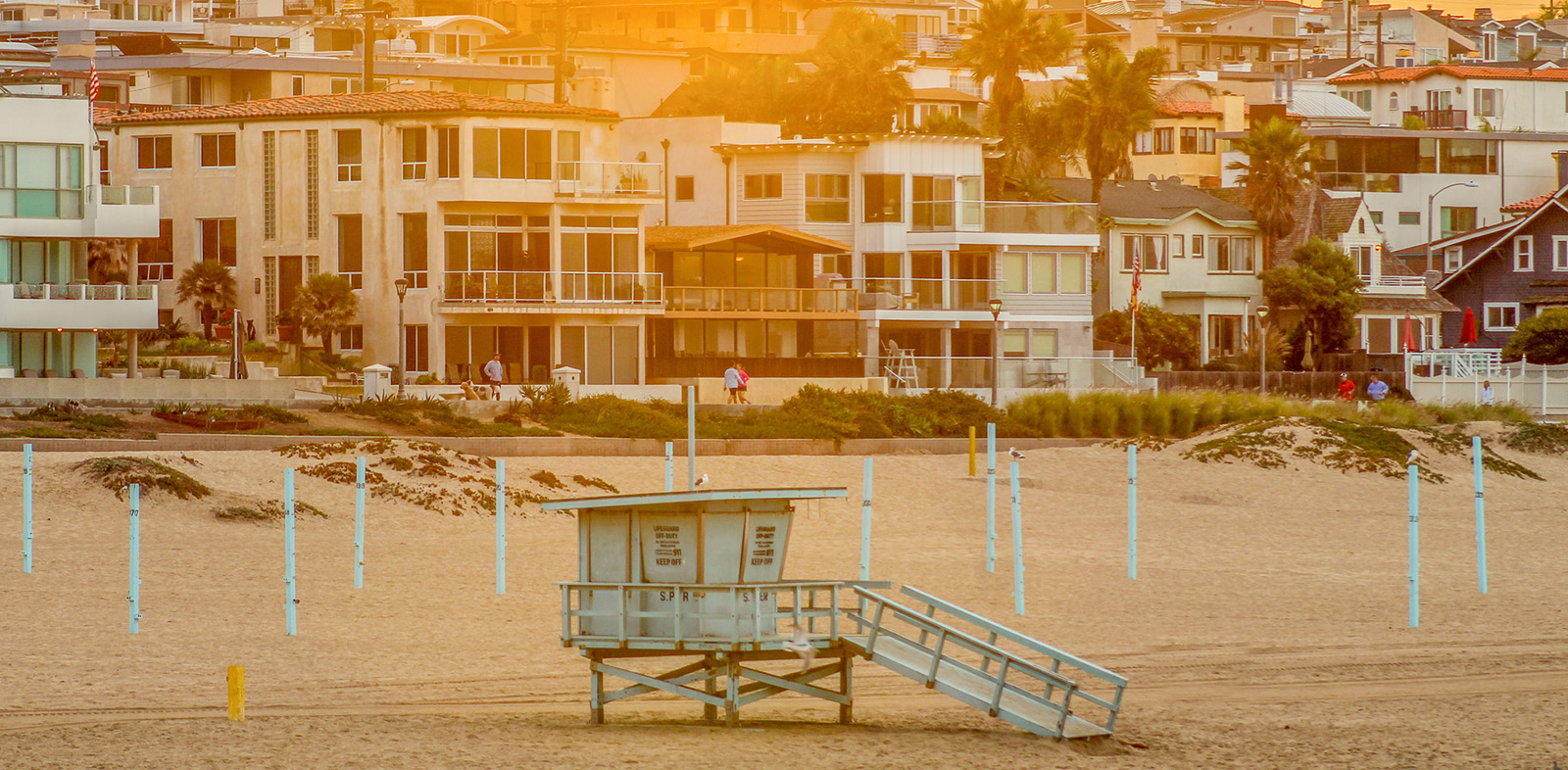 Dan O'Connor
South Bay Real Estate Expert / Specializing in High-End Beach Properties
Dan is a life-time resident of the south bay area and was raised in a real estate family. He learned everything he knows about real estate from his mother Lorie O'Connor and her 30+ years of experience. Together they work under the following mission statement:
We believe in quality, NOT quantity. This means we are dedicated to providing you A-list service through our own commitment, plus the support of Strand Hill Christie's International Real Estate. Our experience, knowledge of the South Bay, and dedication to our clients makes us an easy choice, but our passion to find you just the right opportunity makes us second to none. We are always available in person.
We listen to you and make it a point to take your best interest as if they were our own. After all, you're our neighbor and we're going to treat you that way.
Read More
What Our Clients
Are Saying
He is the most honest, forthright, and competent agent we have ever dealt with.
Some of his key attributes I value most are his knowledge and expertise, professionalism and candor and his ability to stay calm under high-pressure situations.
Dan is the consummate professional, and as a second-generation South Bay agent, is extremely knowledgeable and well-connected.
If you're looking for someone who knows his stuff, is well respected, takes his work and clients extremely seriously, and has a fantastic network, there is no one better than Dan.
He is a South Bay native and has an in-depth knowledge of the beach cities market.
His knowledge of local real estate, his professionalism, and his attention to detail made us feel like we were informed during every step of each transaction.
He is both knowledgeable about the market, but more importantly, he has incredible integrity.
He was concerned with making sure we felt comfortable during each step of the transaction and was available to us at any time.
He listens to you, works hard, is patient, hears of listings before they go on the market, and is honest.
More Testimonials