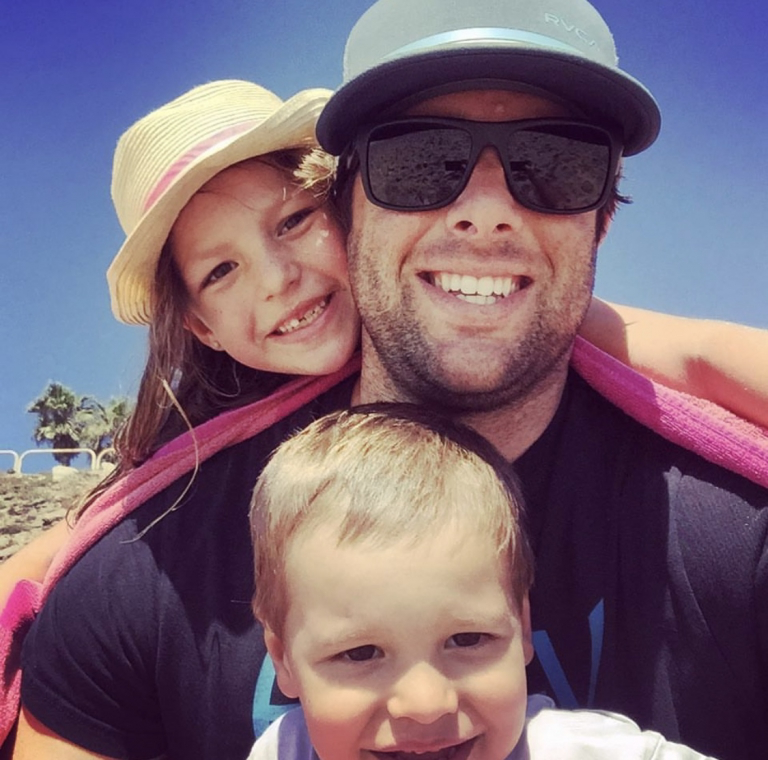 The great thing about raising kids in The South Bay is that it really can have that small-town feel along with all of the big city amenities. It has all of the great outdoor attractions California has to offer. You are just minutes away from the most amazing beach, and only a few hours from the mountains.
The small-town vibe you get is great- it is very casual which I love. On the weekends for 9 months of the year, it's flip flops and hats, shorts and t-shirts. Everything around town is very family friendly, and the area has some many activities to offer. It of course has the traditional sports like AYSO soccer, youth Basketball leagues, flag football leagues, little league, and pony baseball. It also offers many other sports like volleyball (hugely popular in this area, especially beach VB), Lacrosse, Dance, Theatre, and so much more.
The biggest thing the South Bay has to offer is its beach…this is my favorite part of the area. To grow up or raise your kids by the beach is something no one should take for granted. The ocean is amazing and can be such a great place for your kids to learn about water safety and marine life. Kids can enjoy participating in things like Junior Lifeguards or simply learning to surf or paddle. The sand allows for a great environment to entertain your kids and friends and family on a simple beach day or summer night. It's a great spot to exercise or play sports.
Also, before I forget, the school system here is incredible! Starting at a very early age, you will find you will meet a lot of people (some who will become great friends) through the schools and preschools your kids go to.
I love the beach and I love the beach lifestyle! I feel lucky to have grown up here myself, as well as being able to raise my two children here. I am making sure they realize how lucky they are too.