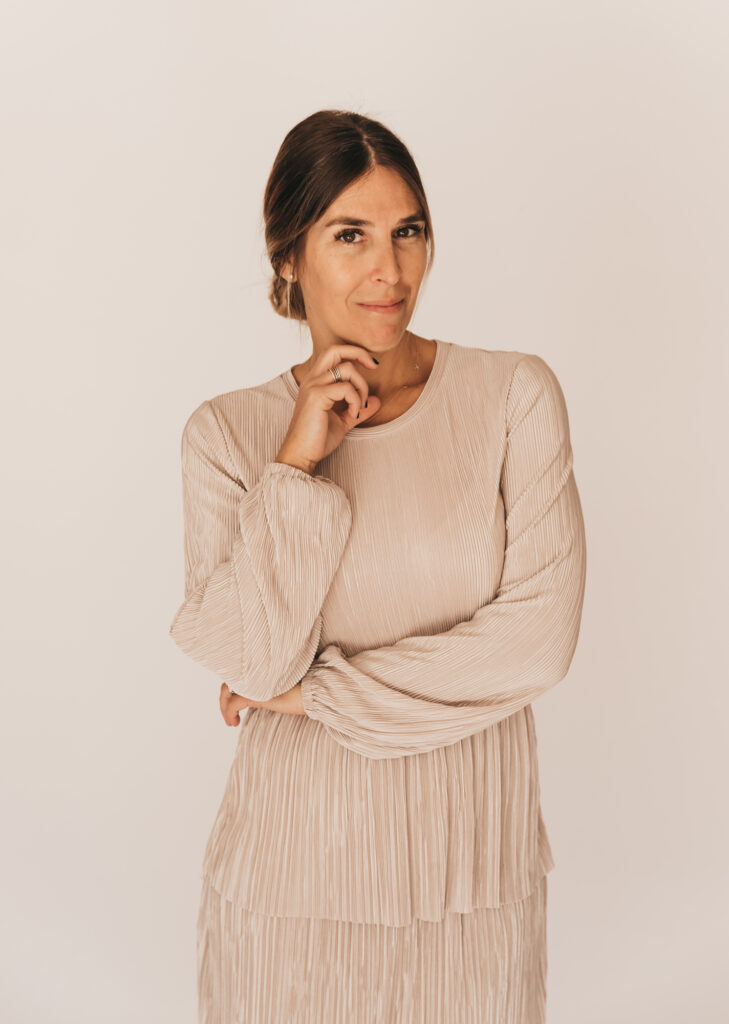 Alli is the definition of LOCAL.  A 3rd generation Manhattan Beach Native, she knows the South Bay better than most.  Her career in real estate began at a young age placing door hangers for her mom in the neighborhood.  Years later, they became partners and Alli took advantage of her years of expertise.  Taking over the business and making a name for herself, Alli is ready to do real estate her way.  
 
Selling real estate in the South Bay is selling a LIFESTYLE.  A surfer's daughter, married to a LOCAL and a mom to 3 boys, Alli lives the South Bay lifestyle.  Educating clients why this is a great place to live is easy when you have years of memories and stories to tell.  
 
Alli's ability to connect with others and vast knowledge of the South Bay gives her an edge above the rest.